Healthcare Marketing for
Life Science Companies
25 Years of Experience in Life Sciences Consulting / Pharmaceutical Consulting Guarantee Individual Solutions
Given the rapidly advancing digitization and increasing scientific innovations, the healthcare market is constantly subjected to dynamic changes. To meet the growing demands in the future, the life sciences industry must continually seek new ways to adapt to structural transformations. This primarily requires a stronger focus on meeting the needs of patients and stakeholders.
Healthcare marketing comes into play when life sciences companies need to adapt to current developments. This includes aspects such as business models, new communication channels with healthcare professionals, product strategies, or brand establishment.
Together with you, we develop tailored corporate strategies and plans for your success in a rapidly growing competition. During the subsequent implementation, sustainable growth and the optimization of your organizational structures and processes are at the forefront. The ultimate goal is to enable the best possible patient care.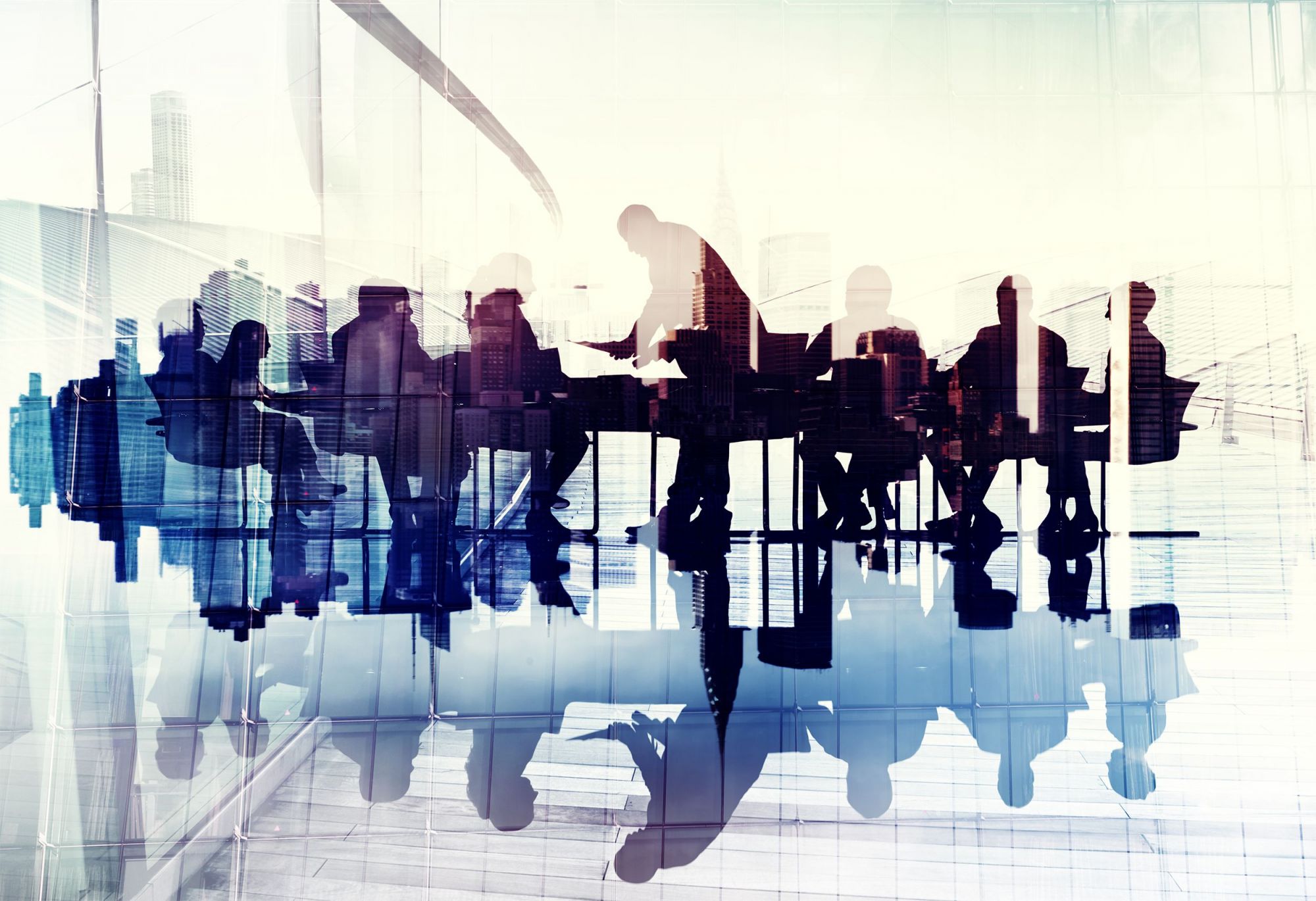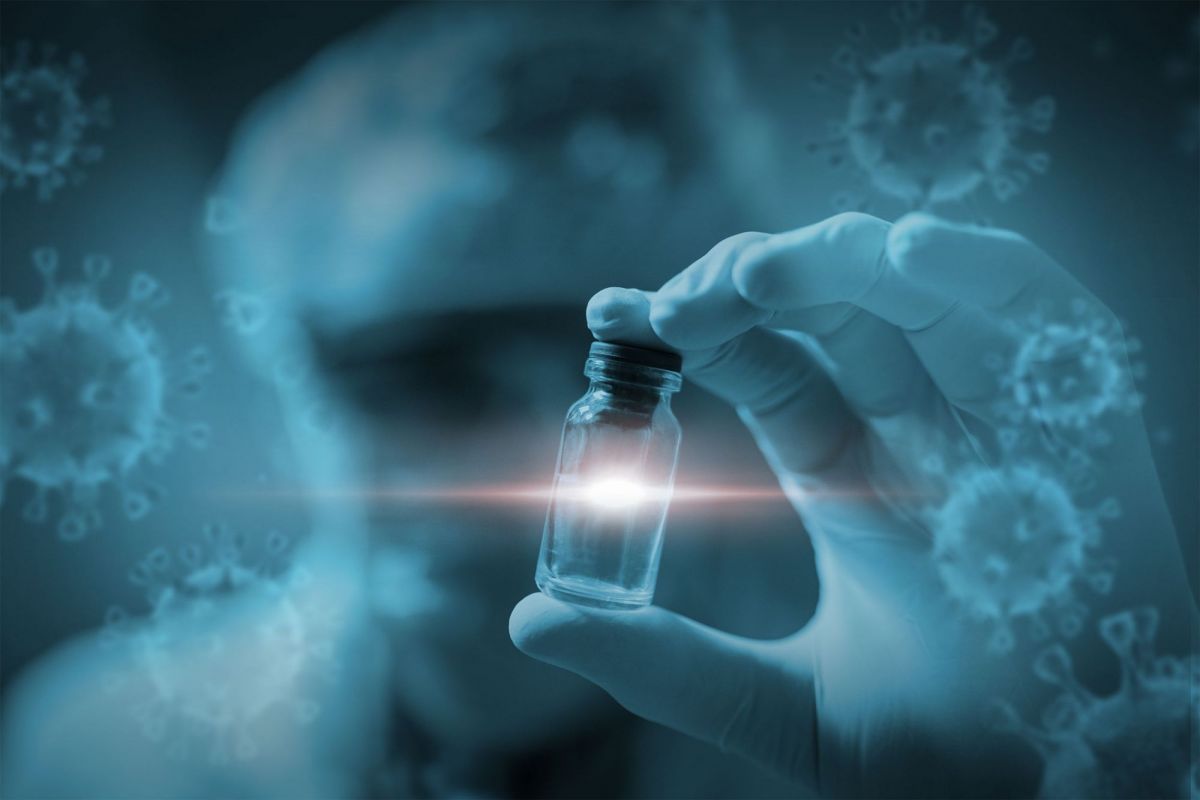 Business Consulting and Management: Medical Marketing at the Highest Level
PharmaBranding & Beyond acts as a comprehensive consultant to develop life science companies into integrated service providers of the healthcare system. With healthcare marketing, we intervene where there are gaps in your company. Our motto is: "Close the Gap."
An overview of our services:
We operate either integrated within the organization of life science companies as interim managers or as external consultants. Our goal is to adapt your company to the increasing requirements of the life sciences industry and to meet the needs of your customers (patients and stakeholders) optimally. To achieve this, the connection of all activities (production, quality, regulatory, market access, medical, marketing, and sales) is crucial. We accompany you in optimizing the entire customer journey and lead your company to customer excellence.
We act actively and passionately. Passion leads to success. Our vision is to quickly and competently address the weaknesses in your company through a well-thought-out healthcare strategy. Contact us! In an initial consultation, we analyze your weaknesses and provide initial solution steps.